Ludum Dare 31 : Entire game on one screen
---
Loading...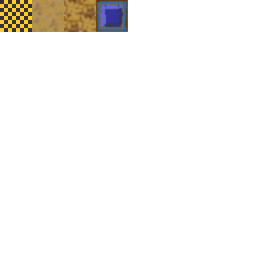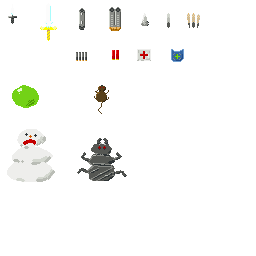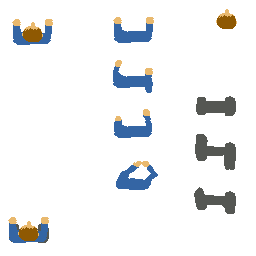 Wave 1
---
This is something
---
Stuff goes here
---
1 x Monster
2 x Something
---
---
Instructions:
WASD: Move (Arrow keys also work)
Left Click: Will fire the best projectile weapon that has ammo (or knife if no ammo/gun available)
Right Click: Will attack with the best melee weapon (sword if you have it, knife if not)
If you get stuck you can always skip a level, or restart with the buttons on the top right
Patch 1 Notes:
Fixed Bugs:
Health kits, etc disappearing on new level.
Mysterious repeated 7th round replaced with a bonus level. (Don't edit code on no sleep!)
Going to round 14 now no longer crashes
Fix physics bodies deleting twice (rare crash, sometimes exposed by going through all waves)
Fixed Issues:
Reduced background tile contrast
Added yellow circles around pickups to make them obvious
Arrow Keys can now be used as alternative to WASD keys
Updating the instructions and notes
Patch 2 Notes:
Fixed Bugs:
Fixed the input stealing bug on the HUD Wave intro box.
Minor UI Improvements:
Uppercasing of weapons and monsters names
Using unicode multiply sign × instead of the letter x in monster list breakdown
Making HTML pass validation
Browser Notes:
May take a while to load first time around.
Sounds dont work on Internet Explorer, and you have to allow scripts to run. Use Chrome or Firefox if you have problems.